The Annual Picnic
The Landings Yacht, Golf & Tennis Club
Picnic Point
Saturday April 3, 2016
2:00 – 6:00 p.m.
The United Irish know how to have fun!  Just follow the signs to find over

100 fun-loving Irish people enjoying themselves.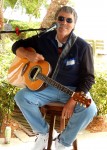 All drinks will be provided by the club.  The main course will be catered by the Landings  and deserts will be provided by the members.  We ask for a $5.00 cover charge.
Entertainment will be provided by Tommy Barr, one of our club's favorite artists.  He can play anything – from an Irish Ballad to Rock 'n Roll. He'll have us dancing in the aisles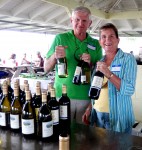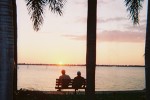 This is truly a lovely place for a picnic and to get together with friends, members and colleagues before the end of the season. It will be enjoyed by all, right up to the beautiful sunset.
For tickets (members only please) phone or contact Tom Sheehan at (239) 415-9554.